Little Athletics Uniforms the Sports Factory Supply to Schools & Clubs in Australia
Athletics Uniforms & Accessories - Click Here for more details
The Sports Factory has been manufacturing Athletics Uniforms and Little Athletics Apparel for Clubs & Schools in Australia, since 1973.
All Our Little Athletics Singlets, Crop Tops, Polo Tops, Tracksuits, Shorts and Briefs are 100% Australian made. We use and offer you only the very best fabrics available.
You can choose from sublimation compatible printable fabrics such as Nylon Lycra, Polyester Lycra, Sorbtek Lycra, Sports-Mesh, Micro-Mesh or cotton to manufacture any of your Athletic Garments.
Our Little Athletic Apparel are all made to standard Australian sizes for players of all ages to give a comfortable and durable fit for maximum performance.
Our art department can work with your existing designs and colours to adapt to any Athletic Apparel or work with you to create a new custom look to suit your club or school.
We take great pride in our prompt service and our friendly team is committed to working with you every step of the way so all your needs are met on time.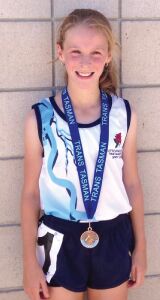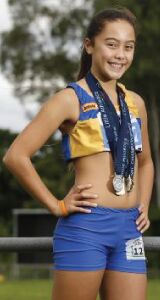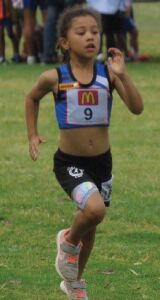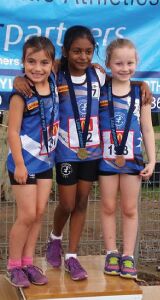 Little Athletics Singlets & crop tops
Our Singlets & Crop Tops are manufactured locally in Sydney are available in male, female and child sizes.
Please refer to our sizing chart by CLICKING HERE, for any help & information on sizing.
Our singlets are made with your choice of Round Neck or V-Neck style, with a standard back or your choice of Racer Back.
All our Crop Tops are manufactured from either nylon lycra, polyester lycra or sorbtek lycra fabrics for a better fit and are all made with the Racer Back style.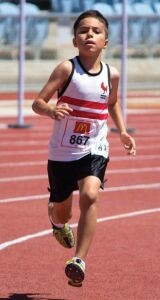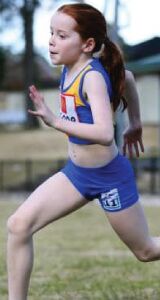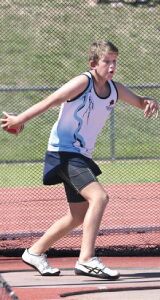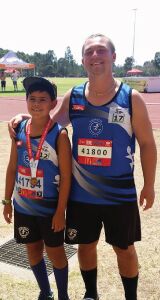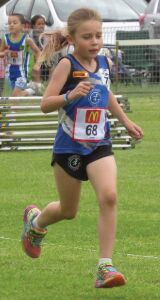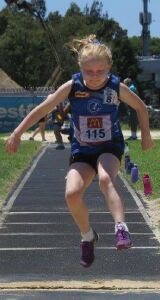 Little Athletics Shorts
Our Athletics Shorts are manufactured locally right here in Sydney and are made to Australian sizing standards.
The Athletics Shorts are available in male, female and child sizes.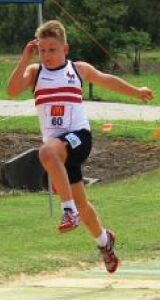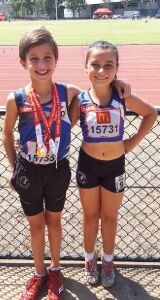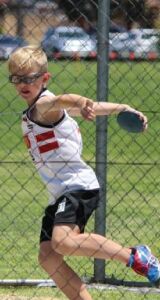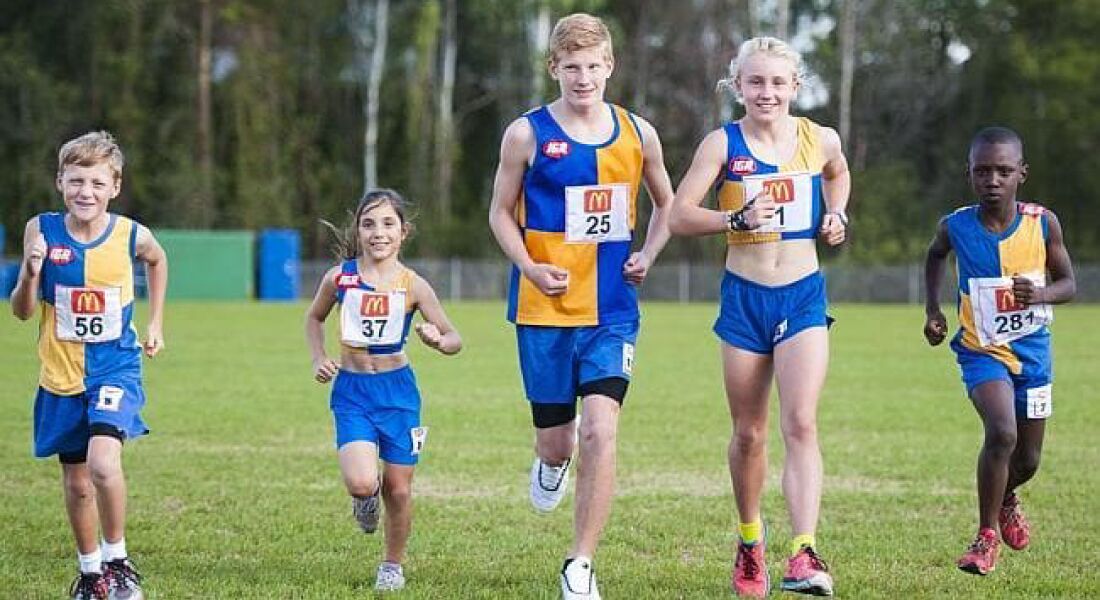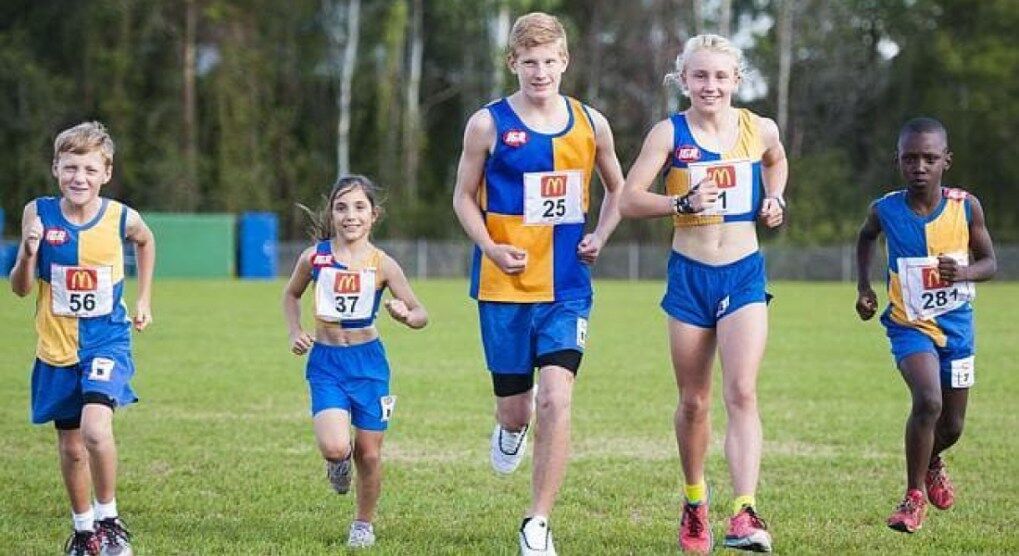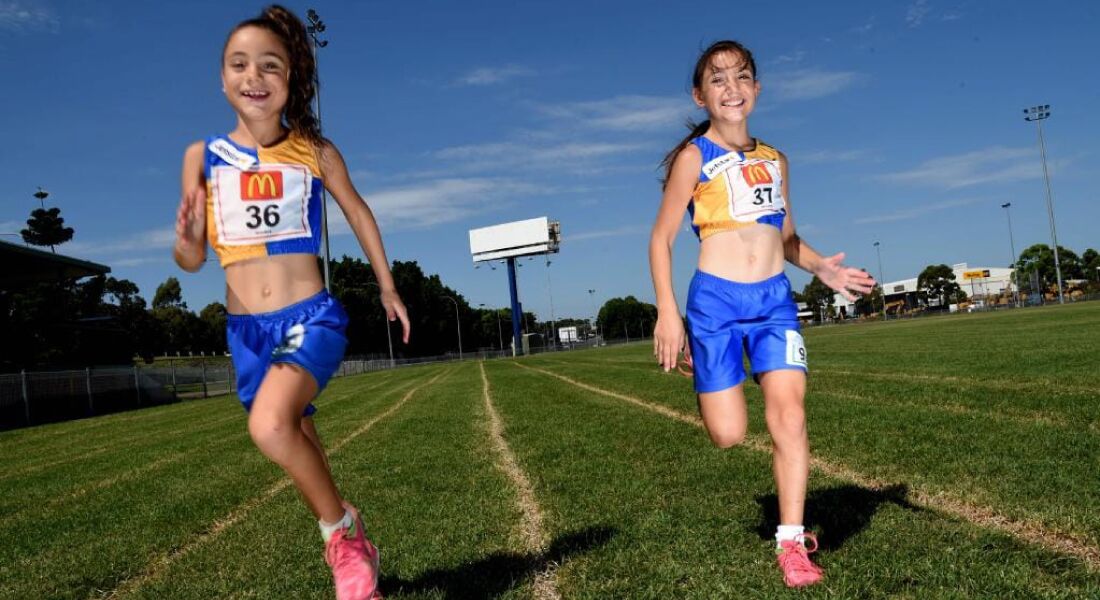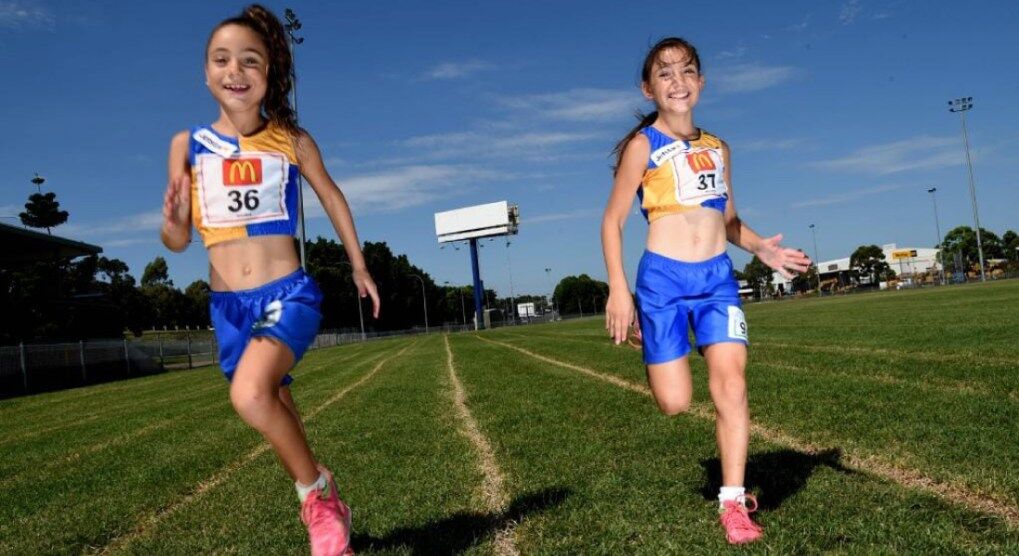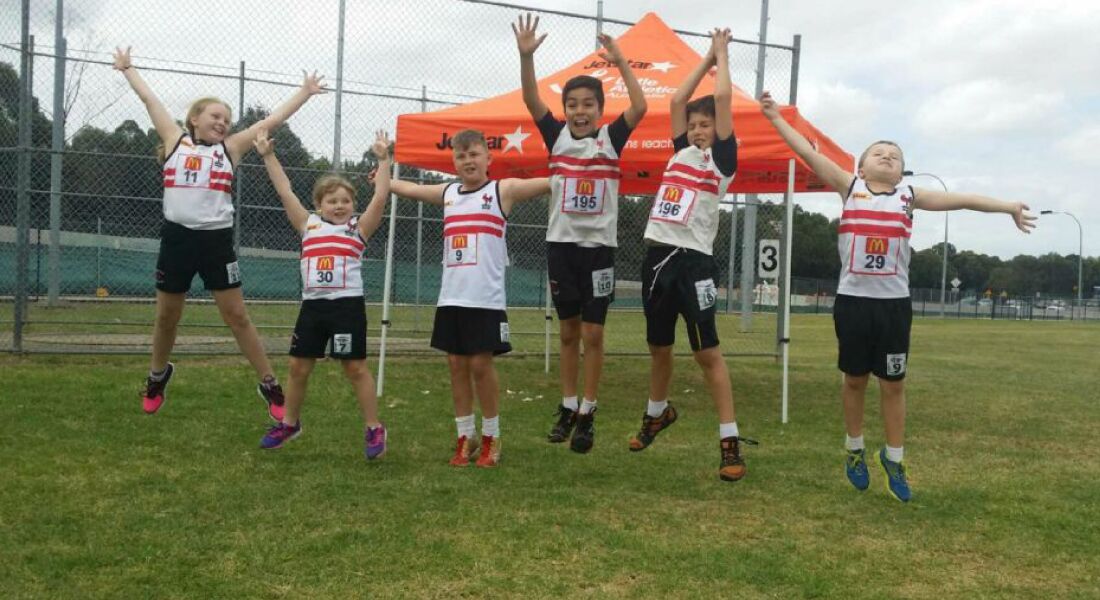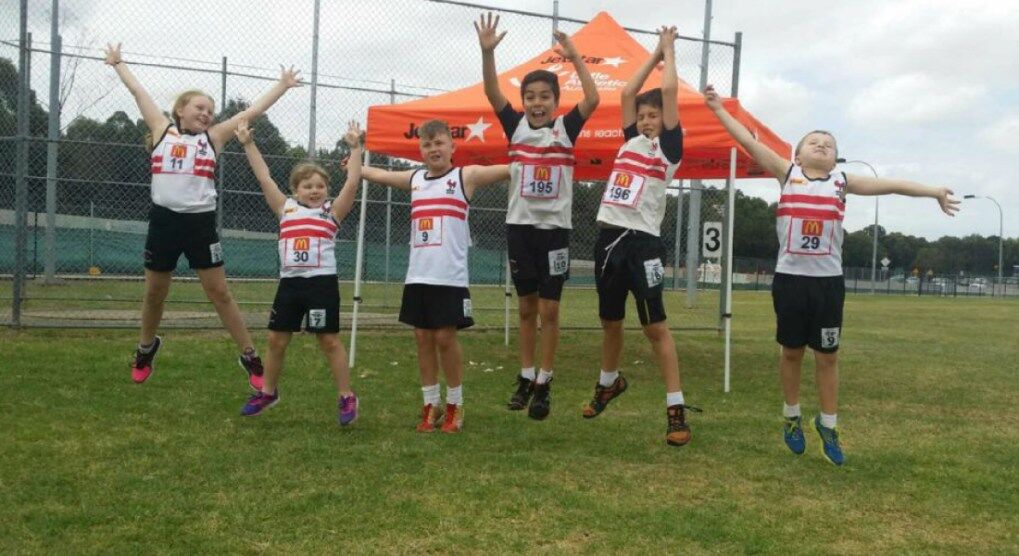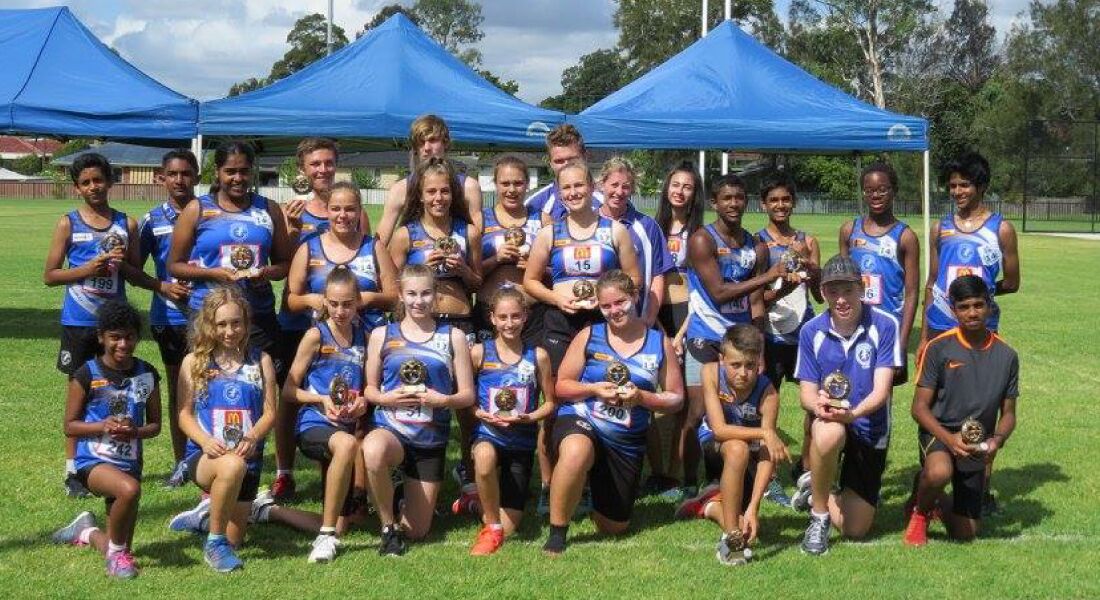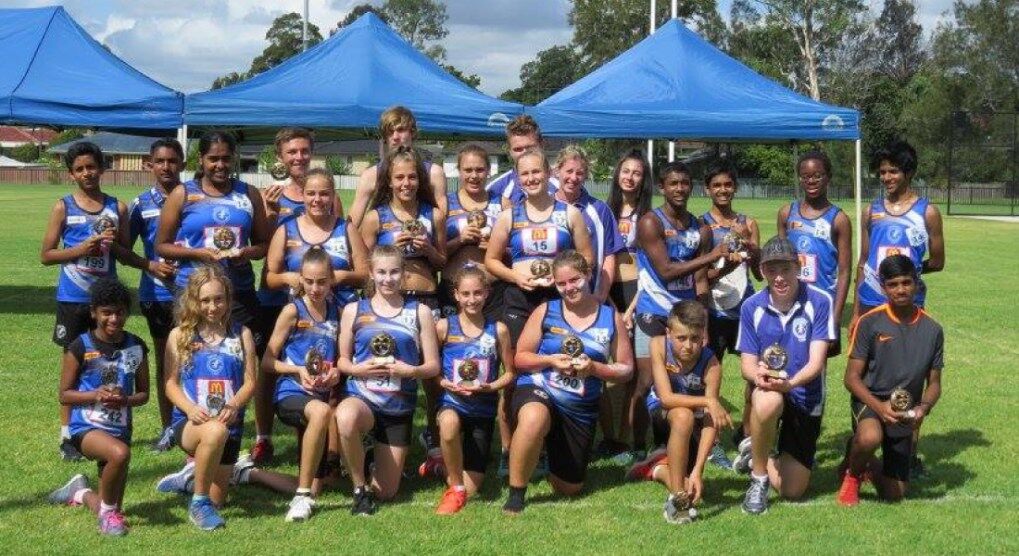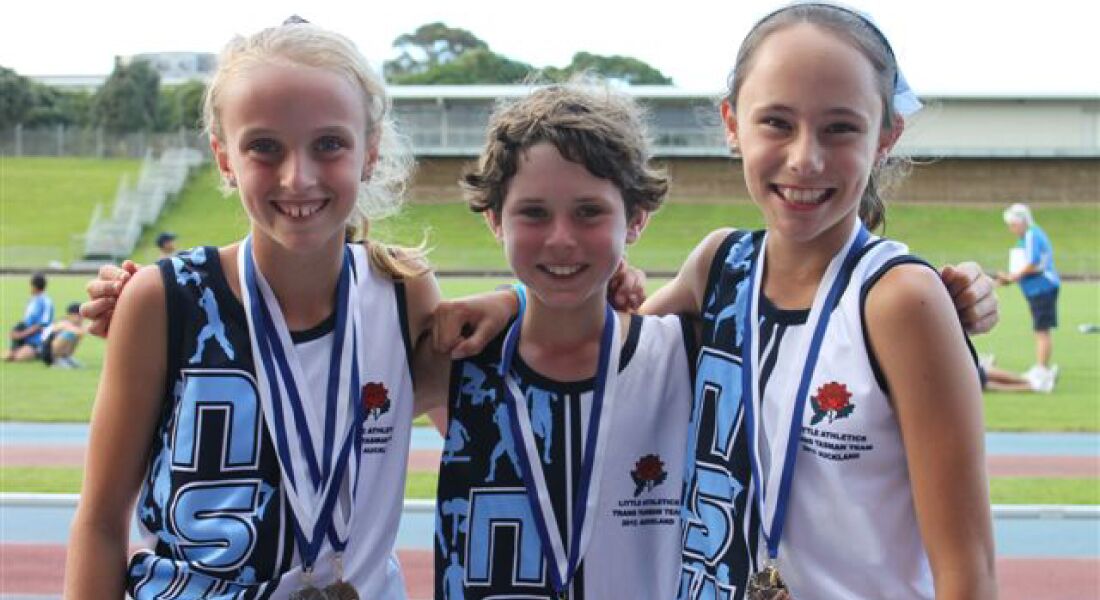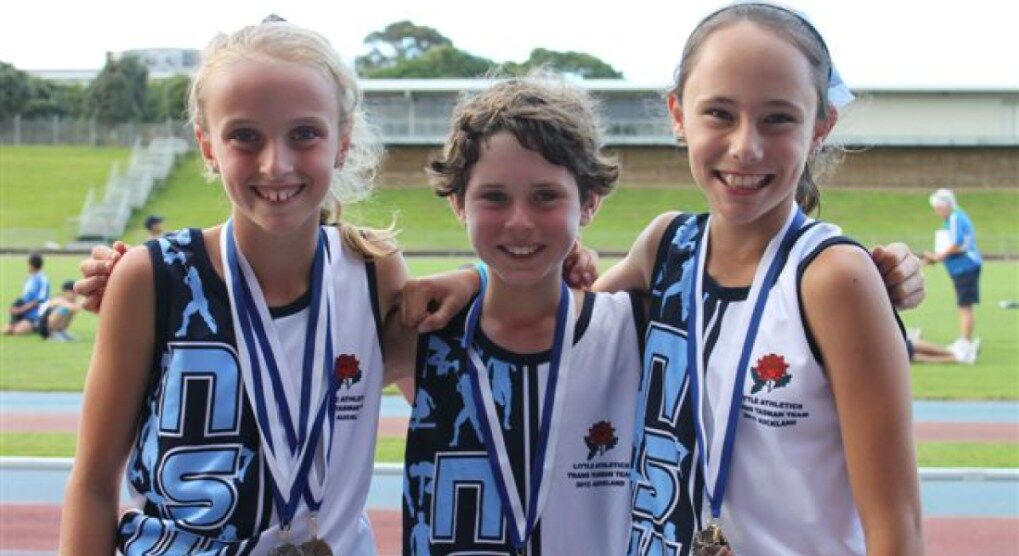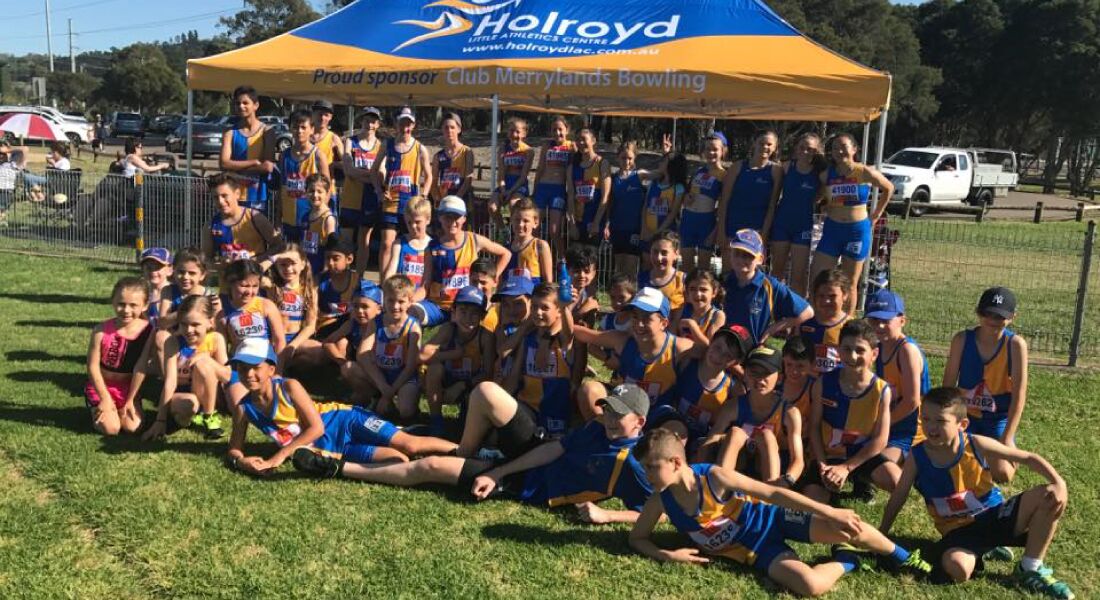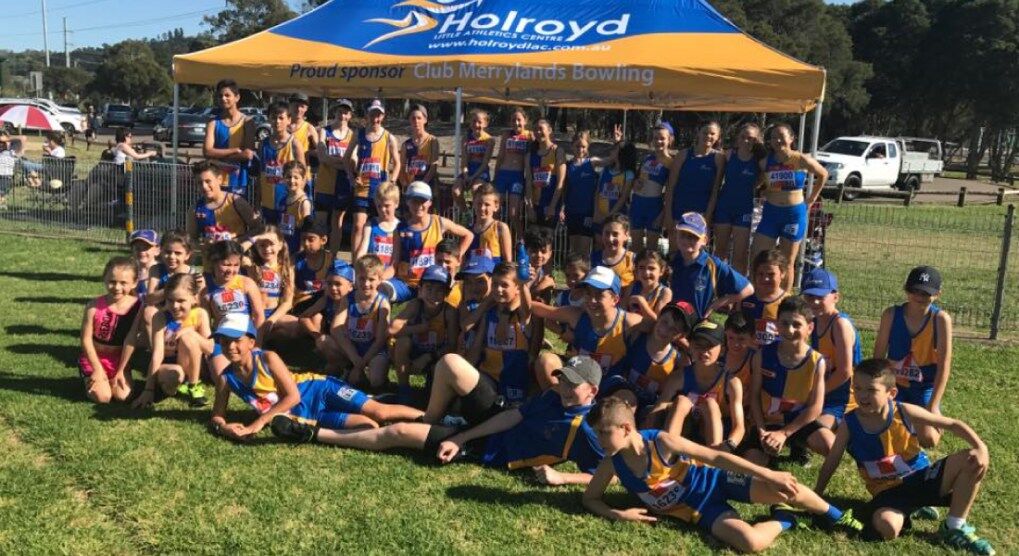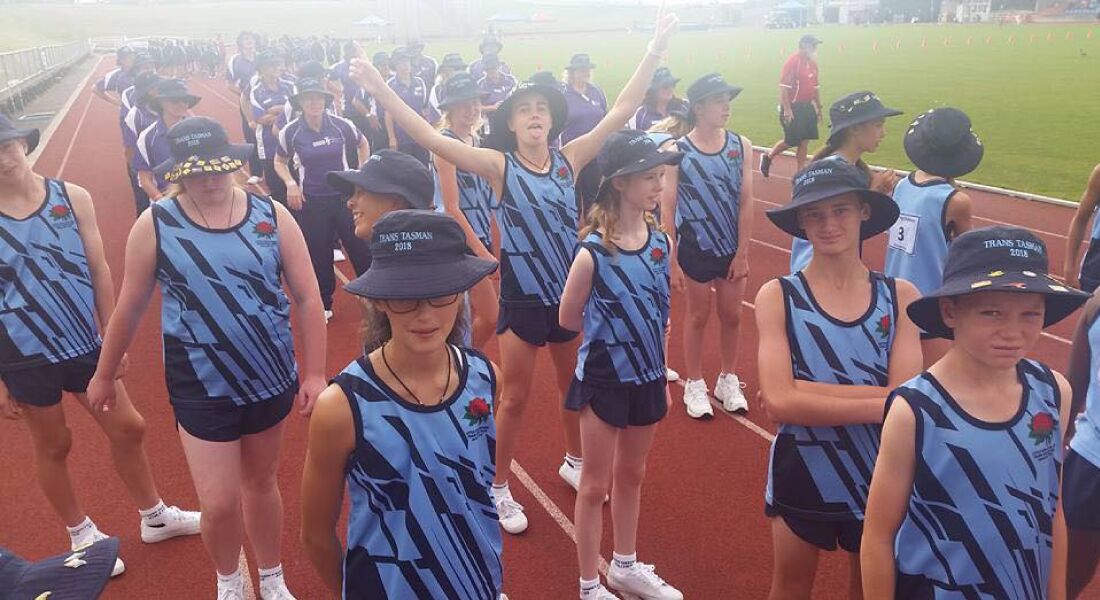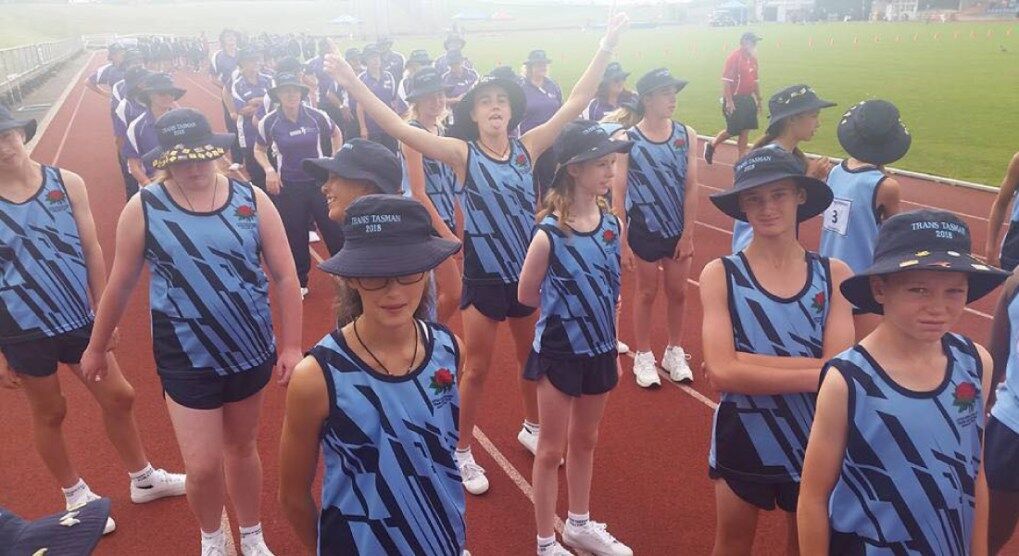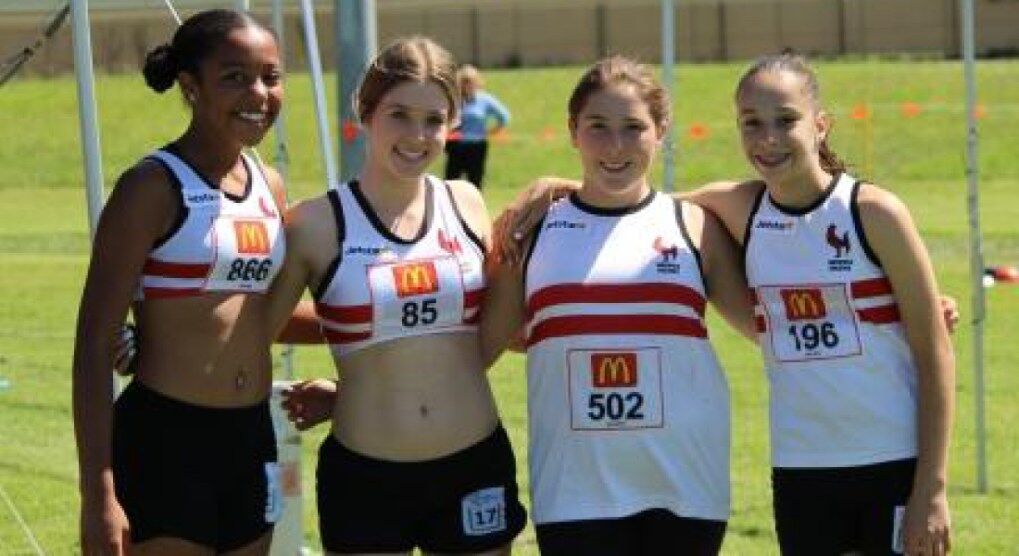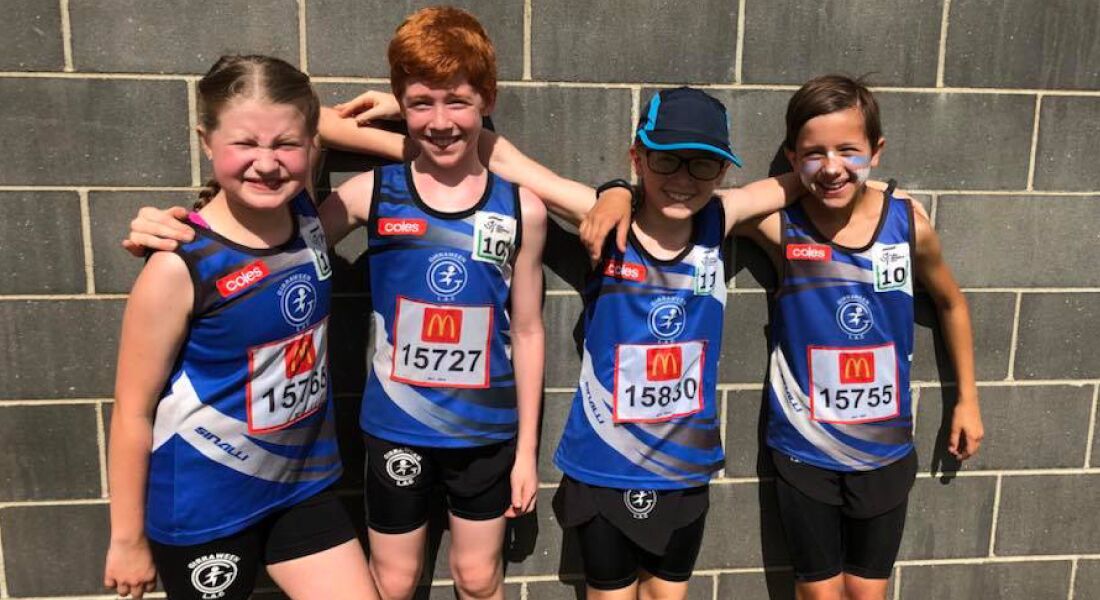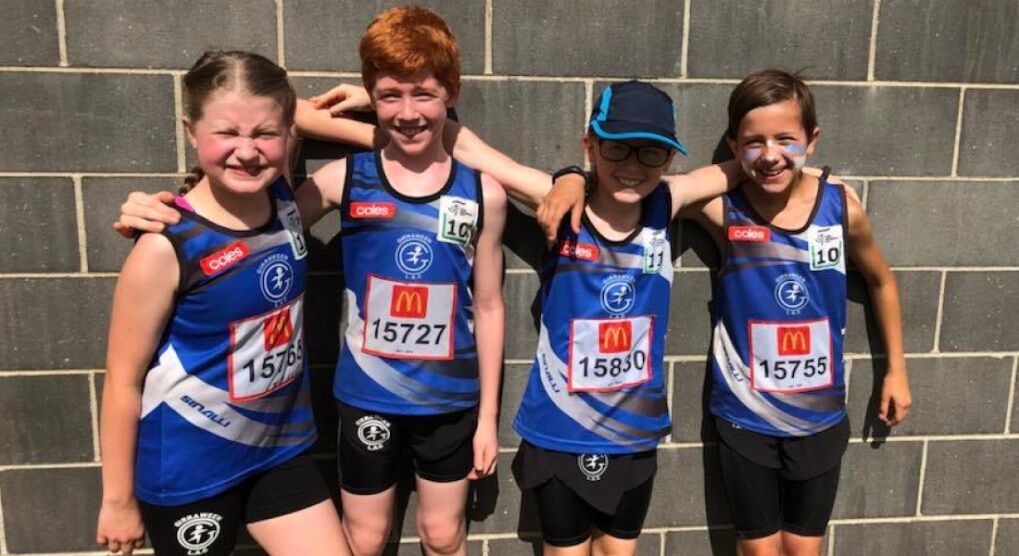 Thank you for visiting the Sports Factory web site.
Feel free to contact us for all your Athletics Uniforms & Apparel needs by calling our Sydney office on:
Phone – (02) 9756 4167
Alternatively you can send us an email in the comments box below and we will be in touch promptly.